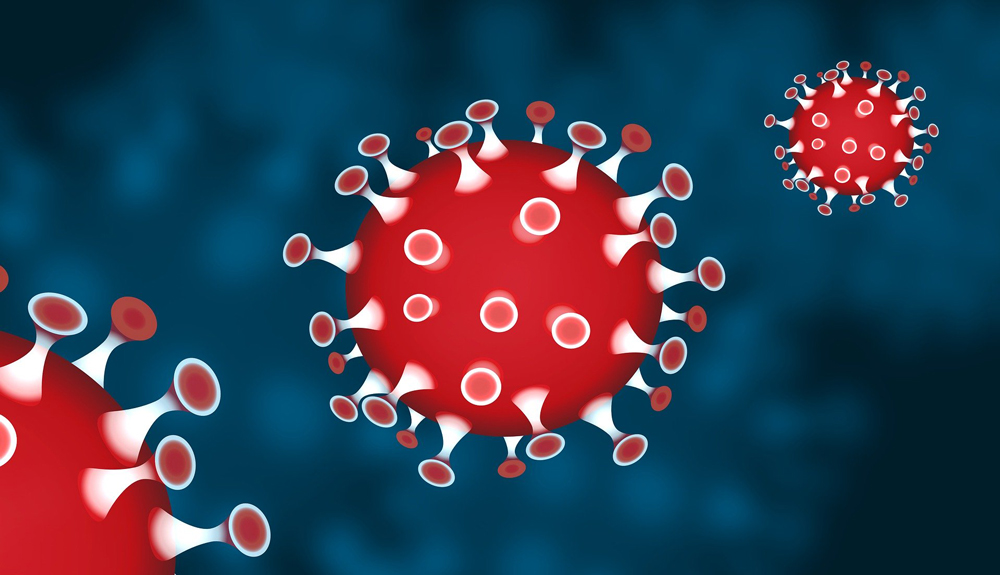 During this current health crisis, we have decided to suspend the normal publication and hopefully provide you with relevant community information to help you stay connected and safe
Many organisations have already cancelled their meetings so please contact the group's organiser(s) if you are unsure whether they are continuing to run or check their web/facebook pages.
Community Assistance Team
We will be organising a community assistance team and if you would like to register for assistance or to volunteer, please complete and return this Resident Registration Form.
A word of warning; do not accept offers of assistance from anyone unknown to you other than volunteers vouchsafed by the community team members responsible for organising volunteers.
If you cannot access the forms at the link above, please contact the Parish Office.
Age UK have put together a 5-minute video for people volunteering during Coronavirus >>