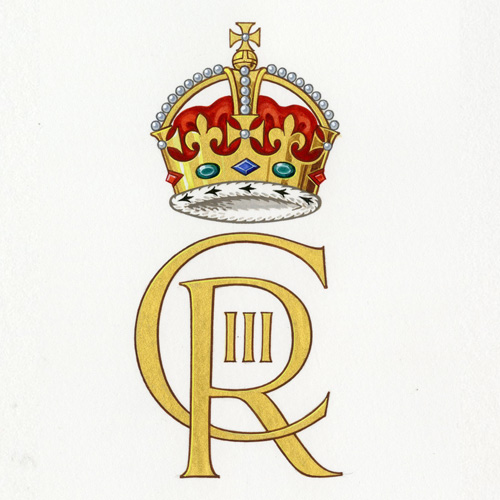 We have some great events planned, including GG's favourite songbird Leah Hall performing; a fun dog show for your much-loved pooch – best royally dressed dog and have-a-go-at-dog-agility; 'Pin the Crown on the King' and table quizzes to keep you amused.
 
Tickets are available NOW until 30th April. Booking ESSENTIAL if you want food – Tickets will NOT be available on the day. Contact Anne (850048; gghamlet@outlook.com) or Gabrielle (851252; gabrielle.lear@hotmail.co.uk) or Howard (850329; howardsrogers@aol.com) to book with your name, address, email address and number of lunches (adult/concession, meat or veggie, Prosecco/soft drink). Tickets will be delivered to you a few days before the event.
Tickets cost £6 for adults; £4 children under 12 and over 70s. Price includes professionally prepared barbecued pulled pork in a brioche bun with sides of homemade potato salad and coleslaw OR barbecued halloumi & veg kebab, potato salad and coleslaw. Also includes a Prosecco or soft drink. Please state meat or veggie choice and drink option when you book your ticket. Free entry if you bring your own food.  Cash bar available. There will be seating for most people but bring your own picnic chairs and/or blankets if you prefer.
 
PS Help required with setting up and taking down: erecting/dismantling tents etc, transporting tables etc – if you can help, we meet at 8.30am. Grateful thanks to Chris Salter for supplying the food.
 
… with a Bonus FREE drink at The Bell!
The Bell have generously offered to supply one free drink to all Coronation Big Lunch ticket holders. To claim your drink:
(1) Get your ticket validated at Signpost Field by the GGA Helper who gives you your lunch
(2) After lunch, take your ticket to The Bell and swap it for your chosen drink
The offer is only available from 2pm to 10.30pm on Sunday 7 May 2023, is restricted to the number of lunches stated on the ticket to a maximum of 7, and is not transferable.